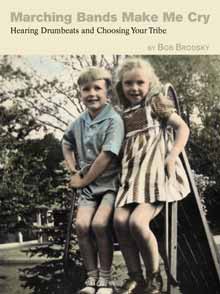 Marching Bands Make Me Cry:
Hearing Drumbeats and Choosing Your Tribe
by Bob Bodsky
This page has samples of the illustations in the book. It can be slow to load if you have dial up Internet access. Sorry!
---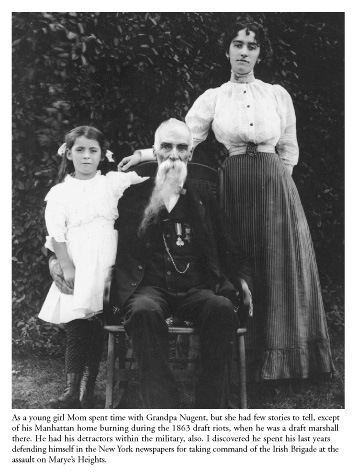 ---
---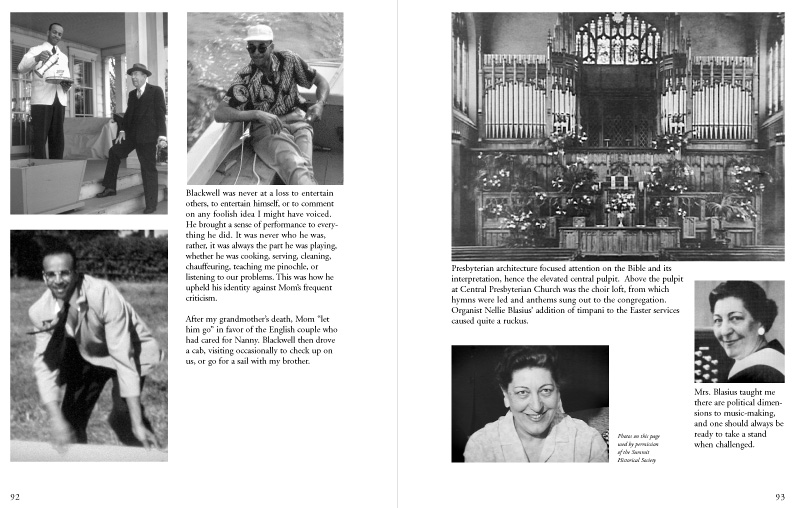 ---



To order MARCHING BANDS MAKE ME CRY
please send a check for US $ 20.00 and your mailing address to

Brodsky & Treadway
PO Box 335
Rowley MA 01969 USA
Please add airmail postage if your address is outside the U.S.
Discounts are available to booksellers, teachers, and book clubs. A discussion guide is available. We prefer telephone if you have complicated questions: please call 978 948 7985, hours 9-6 EST. Or contact us electronically by inserting the standard symbols into this address: Treadway at LittleFilm dot ORG Please reference the book in the subject line as MBMMC. Thank you!

All right reserved, copyright 2005, Robert P. Brodsky.



---